Music is always going to be the talk of the town with new artists releasing music for the first time or on-going artists releasing new singles.  Check out the Playlist for this week:
1. I Wanna Be Down- Brandy
2) Lemon– N.E.R.D. and Rihanna ft. Drake (Remix)
3) Finesse (Remix) Bruno Mars ft. Cardi B. 
4) Hail Mary- Tupac
5) Bartier- Cardi B. ft. 21 Savage
6) Melanin Magic (Pretty Brown)- Remy Ma ft. Chris Brown
7) Tab Reloaded- Mariahlynn ft. Remy Ma
8) Freaky Friday-Lil' Dicky ft. Chris Brown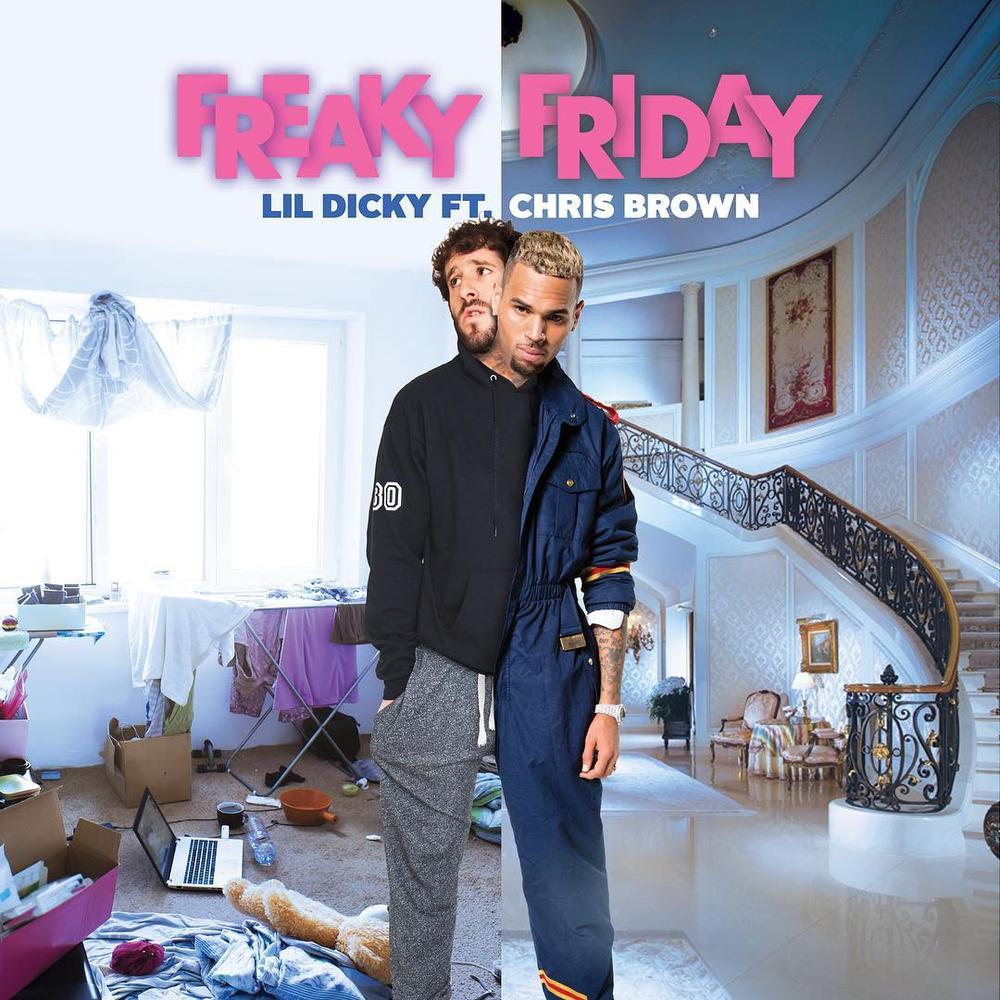 9) Insecure- Amara La Negra
10) Ayy- Amara La Negra ft. Fuego, Jowell y Randy, Negro 5 Estrellas, Los Pepes and Ricky Lindo
That Riverz Gurl Media, LLC
Follow on IG @thatriverzgurlmedia
---
---
Categories: Entertainment Newz, Lit Music Newz